Mothers Meetings - Grenfell Tower
Today I went to an amazing event organised by Mothers Meetings in a mere 3 days. The idea was to bring a room of mothers together, with their offspring (as is standard for a MM meeting) and raise money for Grenfell Tower residents. It was heartbreaking to hear That Mummy Smile (local Notting Hill resident) talk about how the tragedy has affected her neighbourhood - the event is to raise money for a GoFundMe set up by local residents so they can actually access the money!
My highlights:
the look on the pregnant lady's face when she WON a BUGGY from the raffle (second photo in carousel)
when a mum-who's-also-a-teacher realised her ex-student is a mum, and they're both at MM.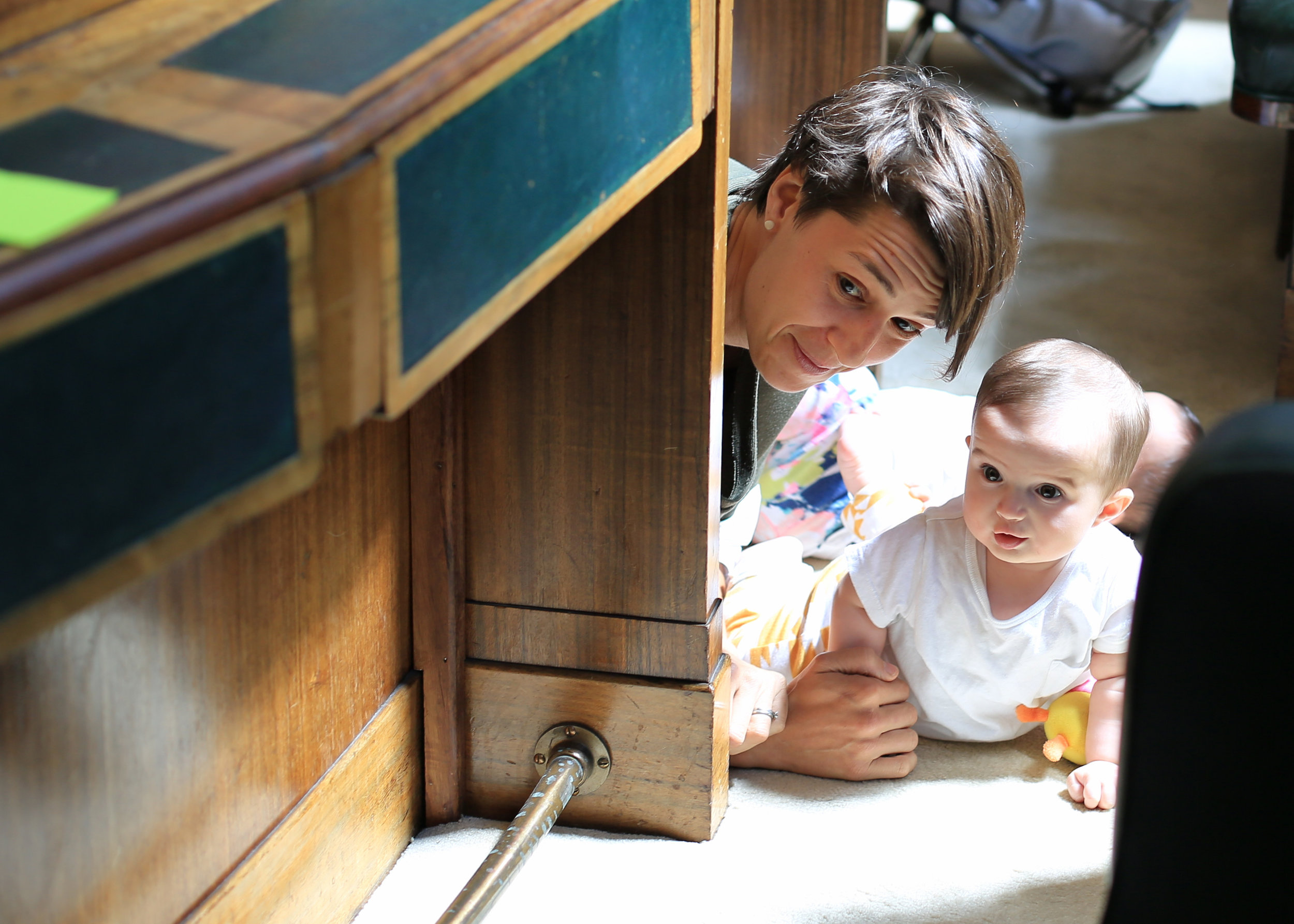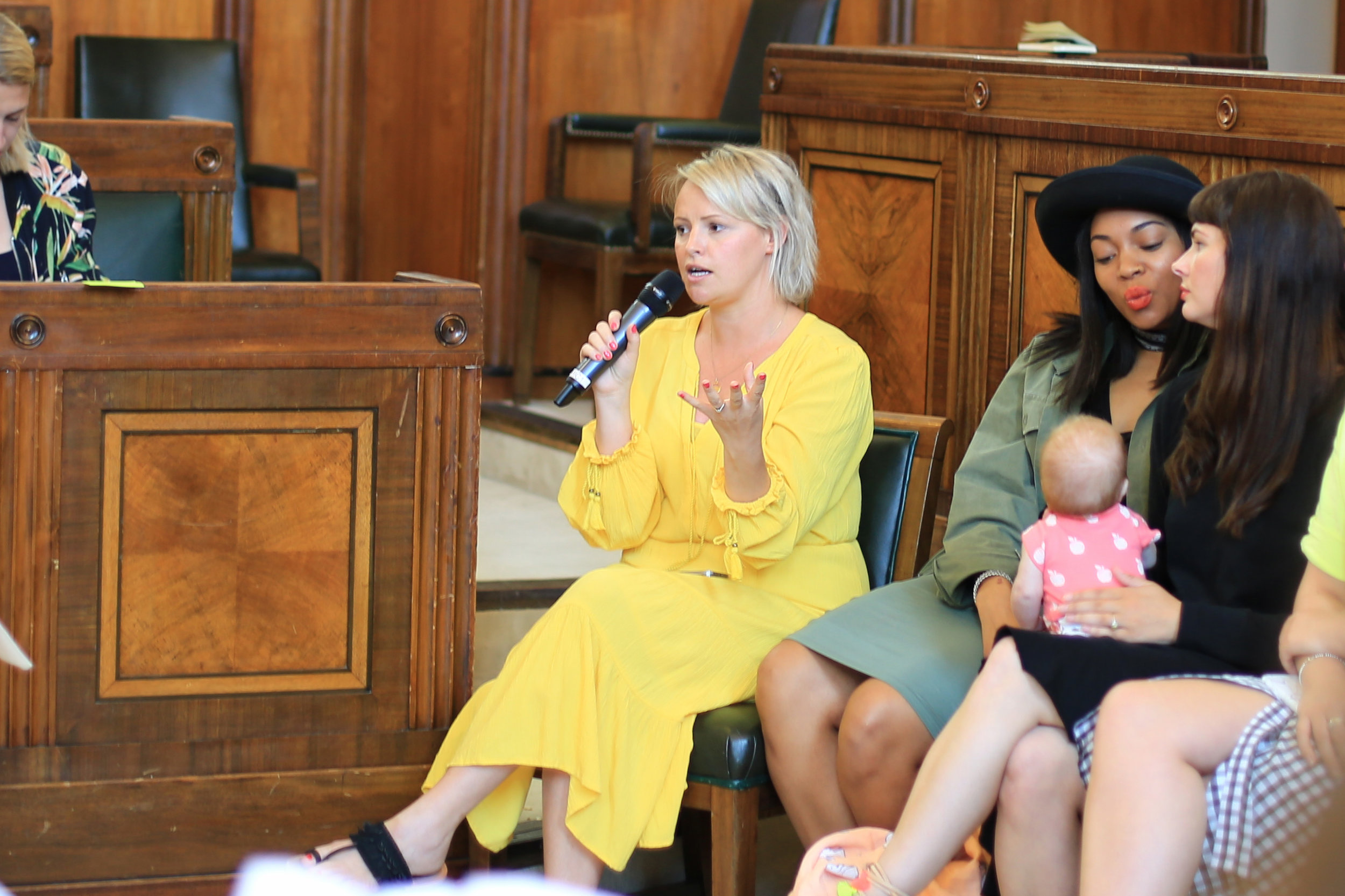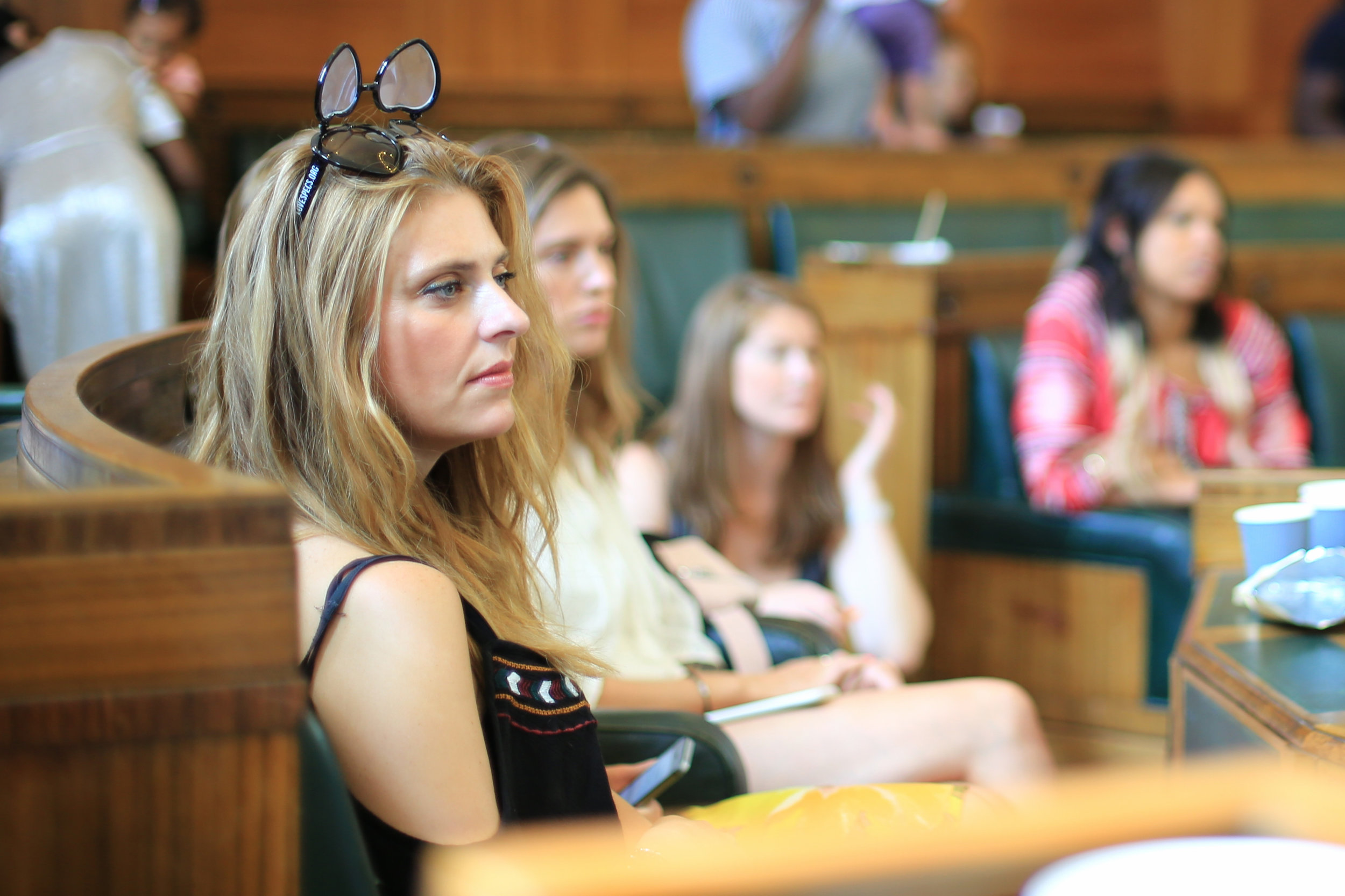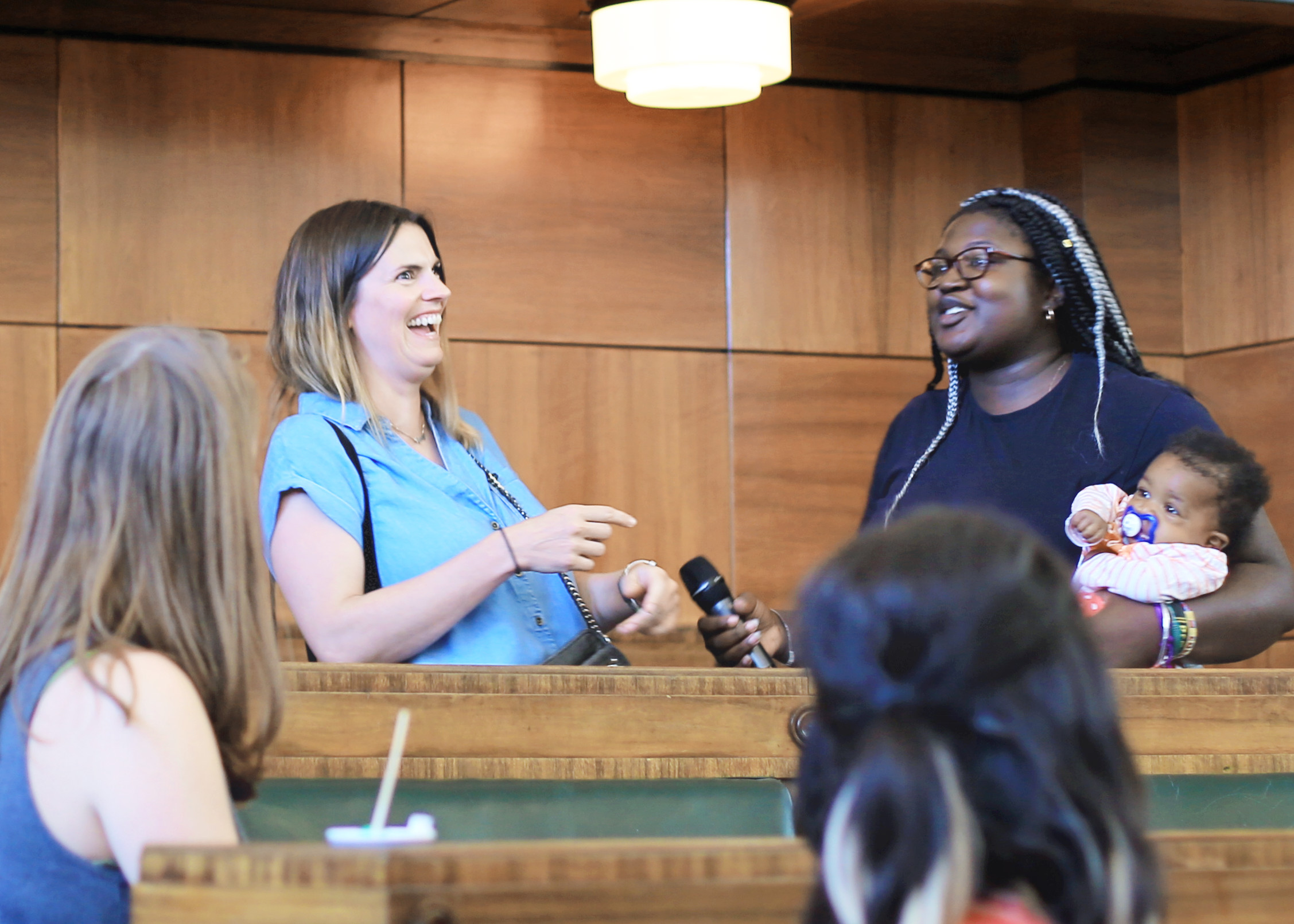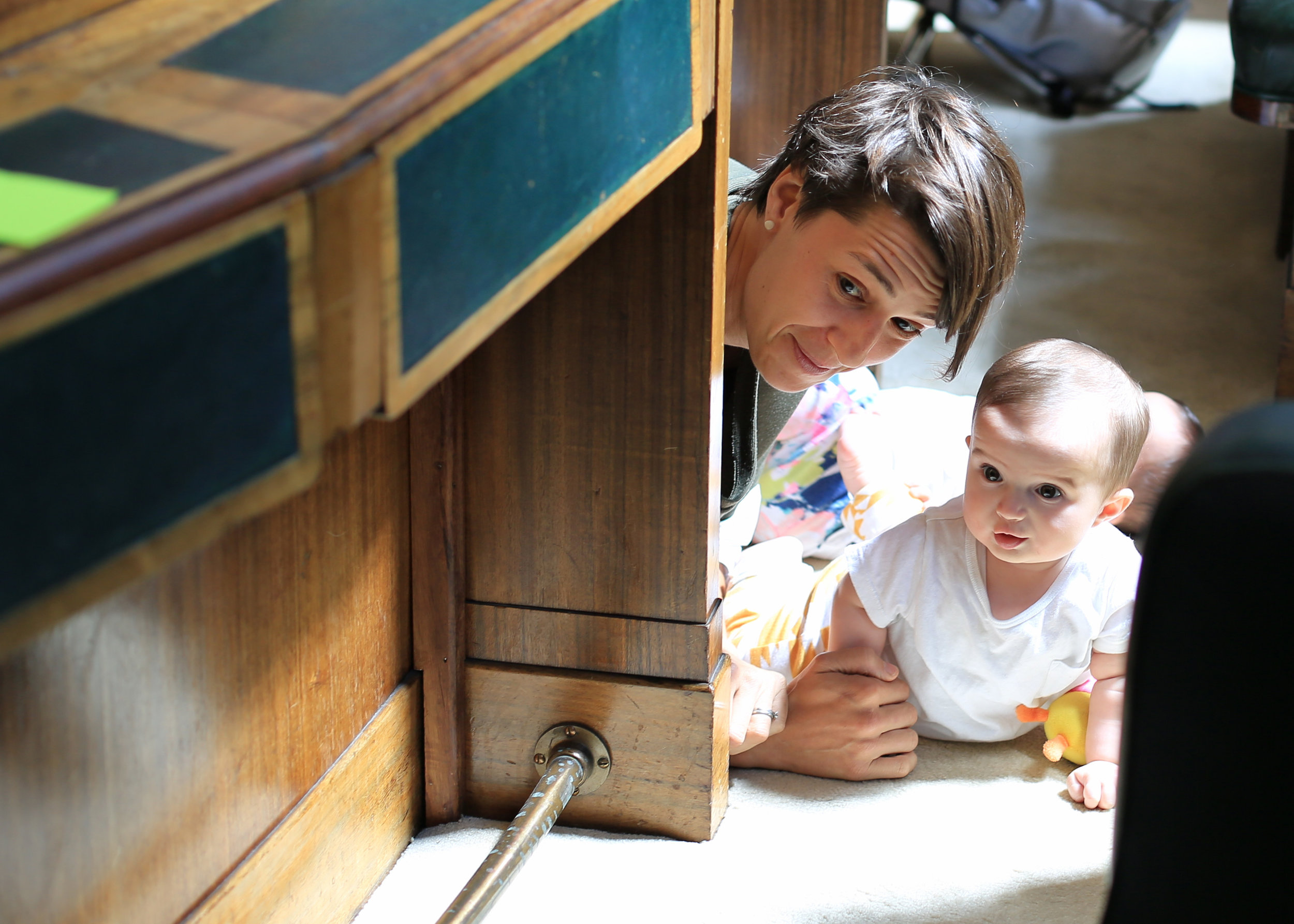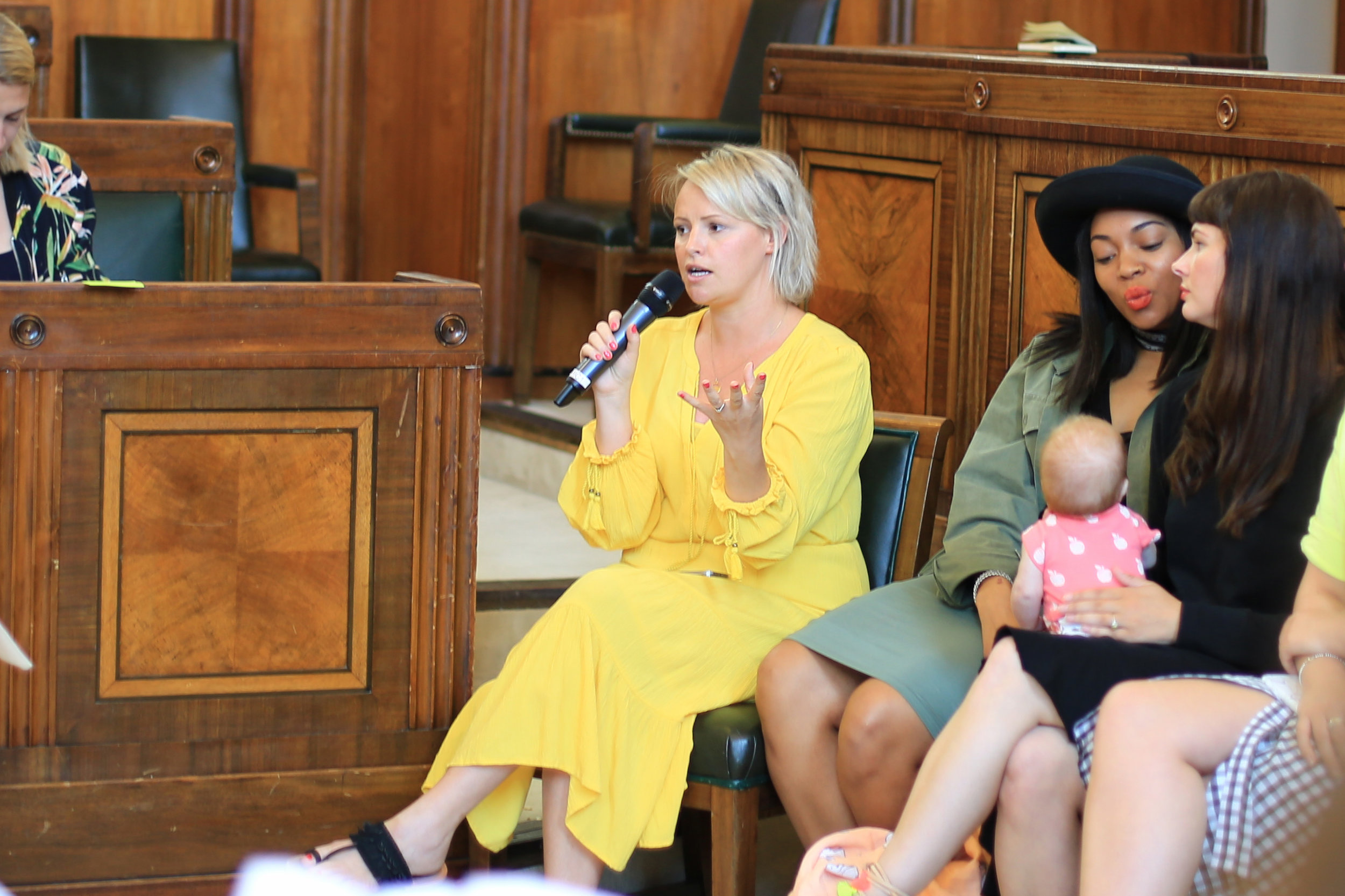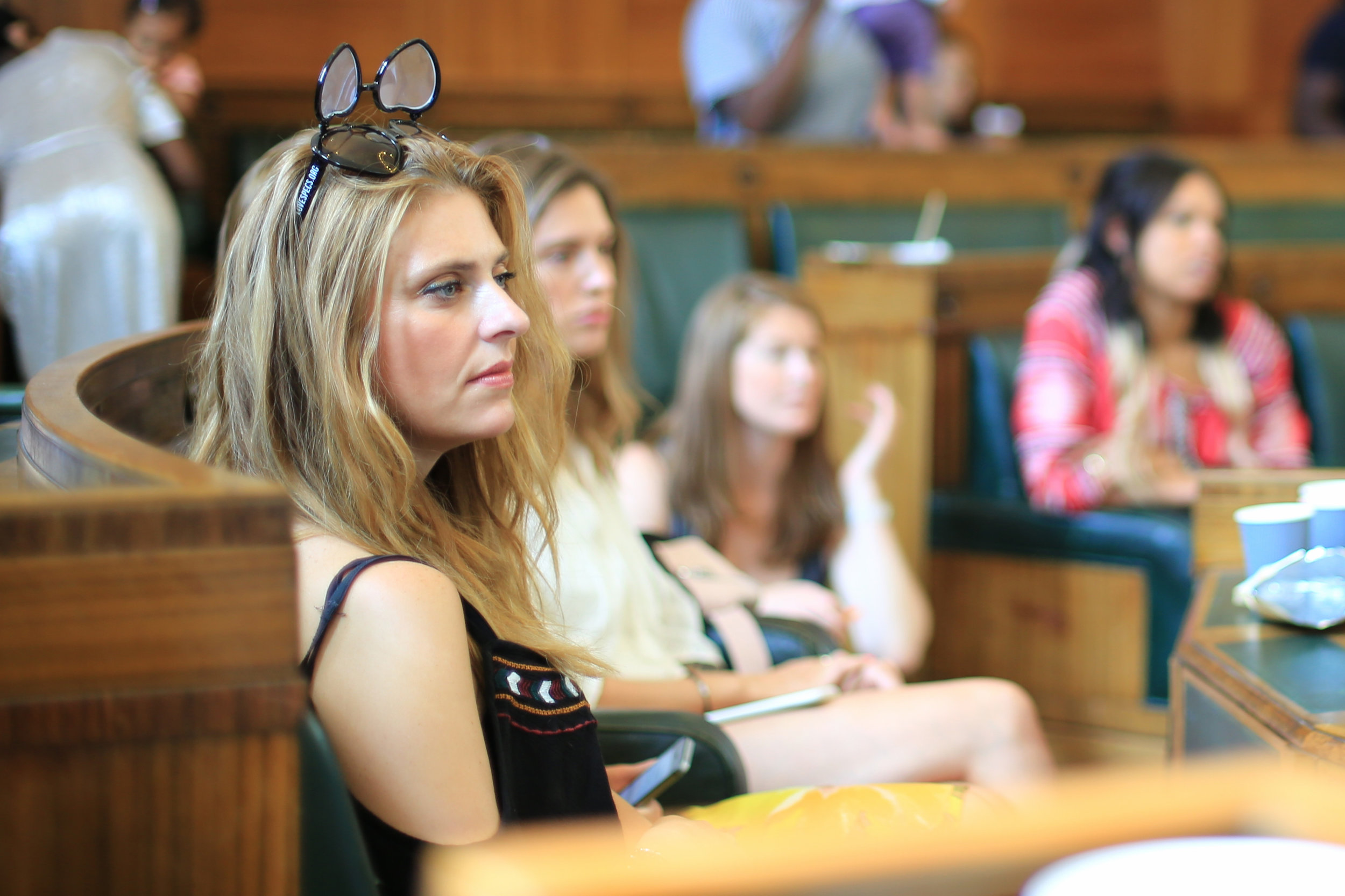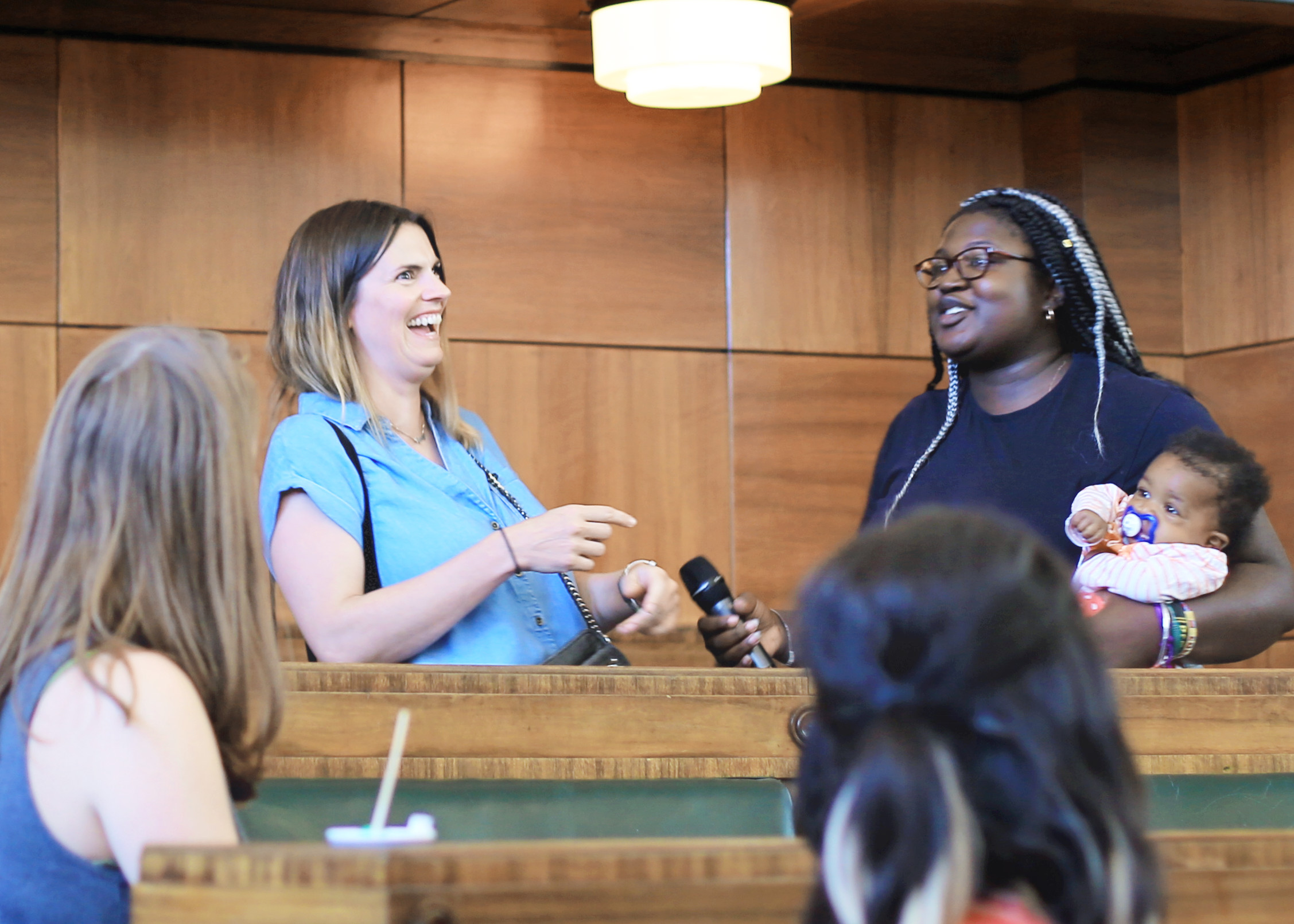 Please tag me on Instagram if you use these images www.instagram.com/dianavonr. If you want the high res copy, please email me or message me on Instagram with screenshots of the photo.